Executive Team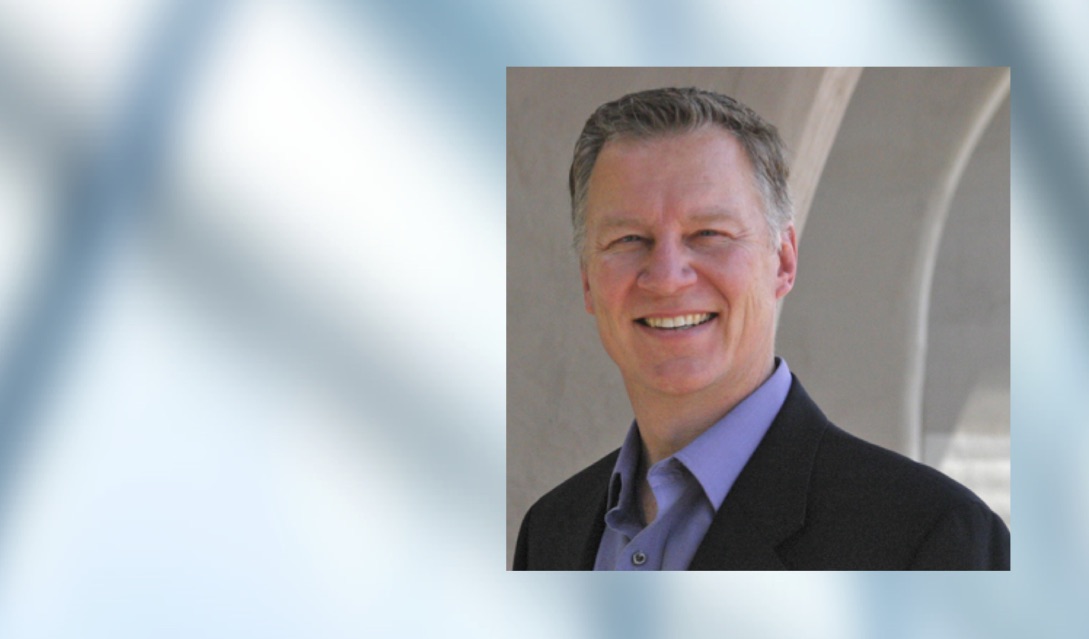 Tacoma B. Zach
Chief Executive Officer
Prior to assuming the leadership of Uberlytics, Tacoma held various executive roles at Veolia Water, most recently overseeing the western US industrial operations, including refineries, production fields, remediation sites and maintenance facilities.  Tacoma has consulted for and managed numerous municipal operations as a private consultant and corporate manager and has spent the bulk of his career in the water and wastewater business.  He holds Bachelors and Masters degrees in Chemical Engineering from the University of Toronto, and is a licensed Professional Engineer in Ontario, Alberta and British Columbia, Canada.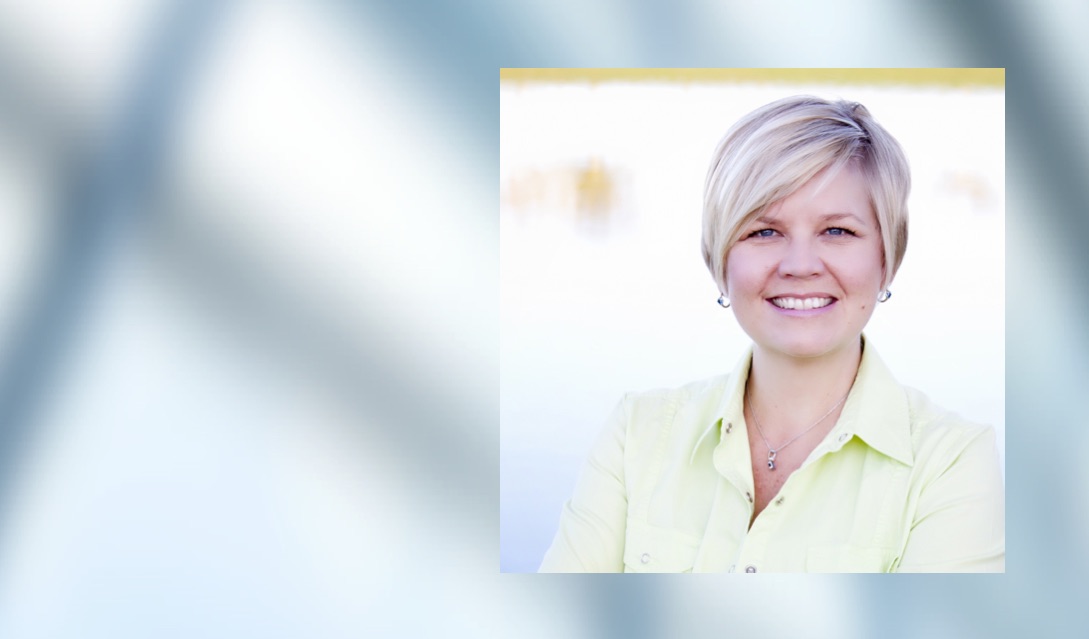 Jennifer M. Zach
Chief Operating Officer/Chief Marketing Officer
Jennifer ran her own successful marketing consulting firm for 8 years before taking over managing operations and marketing communications for Uberlytics. Jennifer is a member of the Institute for Asset Management and actively volunteers with the Asset Leadership Network. She graduated with distinction from University of Toronto, Trinity College with a Bachelor of Arts in International Relations and is an award winning communicator.
Advisory Board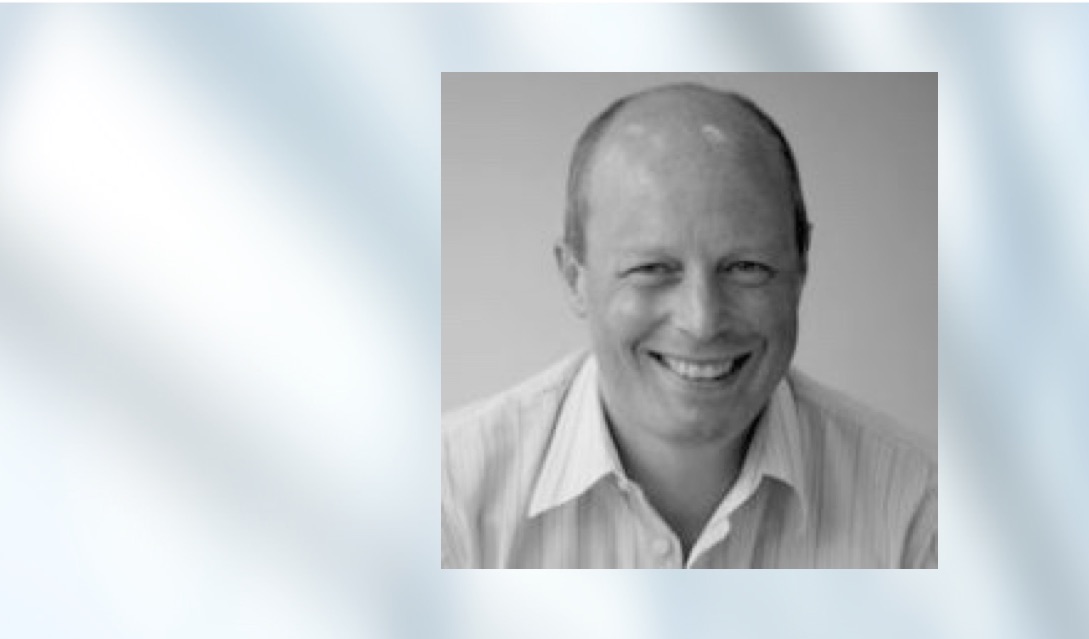 Patrick Burrows
CFO – London City Airport, Director – Royal Docks Management Authority
Patrick Burrows is a proven business leader with extensive experience in executive financial leadership and delivering profitable growth in retail and infrastructure environments. Patrick is a leader who creates simplicity from complexity and led large teams and organizations through major business transformation, successful business/property acqusitions, financial planning and refinancing.
Specialties: Leading finance function, Delivering profitable growth in retail and infrastructure environments, Multichannel / e-commerce, Cost base reduction, Investment appraisal, Delivering business improvements for customers, Business change, Refinancing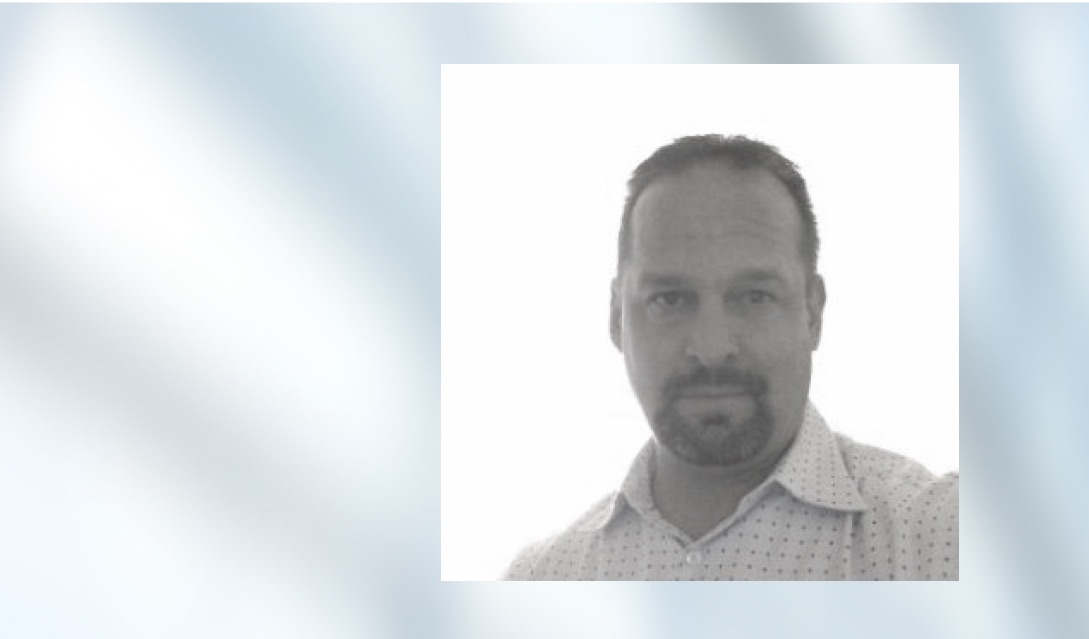 Steve Holmes
VP of Sales, Founder – XccelerateHR
Steve Holmes is an energetic entrepreneur, sales professional, business consultant, payroll and HR administration expert, and the Founding Principal of XccelerateHR. Organizations and executives who leverage Steve's knowledge and experience in the Human Resources Industry realize greater results in business performance, growth and maximizing profits. Drawing upon a background that has run the gamut of sales, sales management, consulting and leadership, Steve is cognizant of the essentials for success in growing business, and providing streamlined Workforce Management solutions to businesses large and small.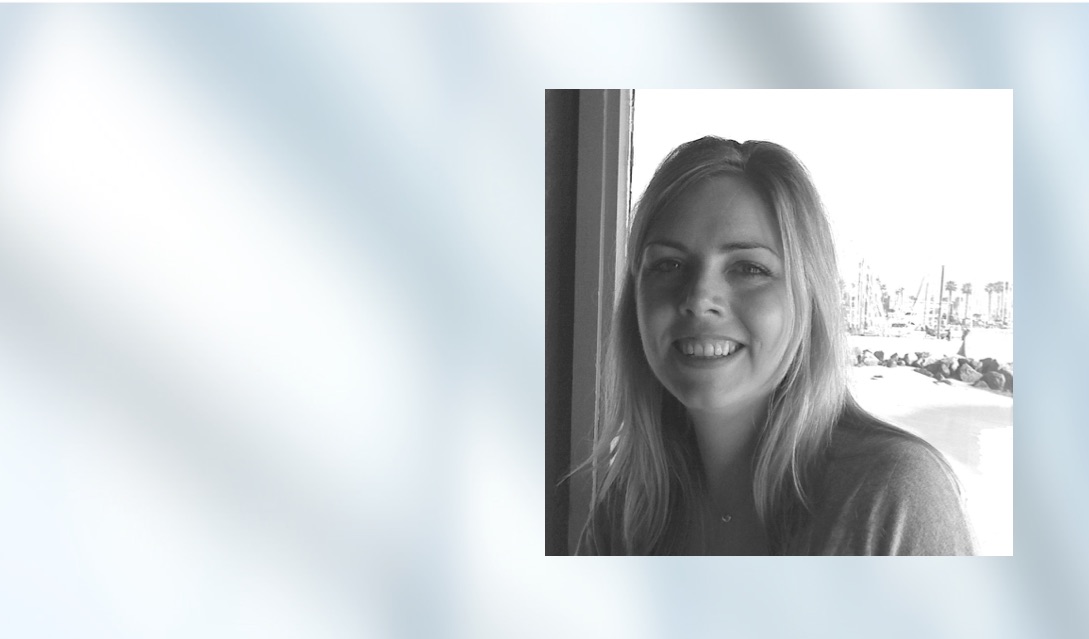 Kristi Melin
Enterprise Software Executive Sales
Kristi Melin is a successful sales executive with two decades experience in enterprise software solutions with companies including Business Objects, SAP and Niche Technology. Kristi's areas of focus included business intelligence, profitability & cost management, business process optimisation, strategy management, real time analysis, and information and data quality management. She is now on the leadership team of Green Frog Environmental Technologies, a successful startup serving the water and wastewater industry.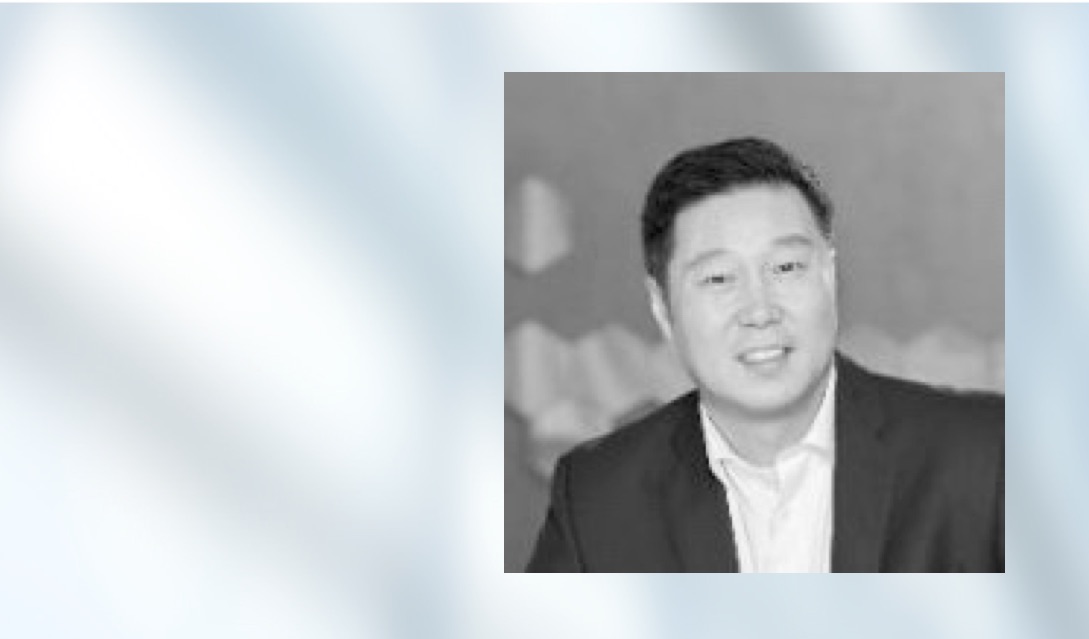 Sam Oh
Group Chief Information Officer – The Dairy Farm Group
Sam Oh is a CIO and business executive with international experience in retail start-up, high growth, turn-around, and global expansion. Delivering sustainable, simple, and scalable business and IT capabilities, processes, and teams. Experienced in global IT implementation and transformation, business development, consulting services, customer relationship management and non-profit. Sam is passionate about developing high performing leaders and serving non-profit/under resourced communities around the world. Specialties: Business and IT transformation, turn-around, IT strategy, international retailing, distribution, supply chain, developing and leading high performance global teams, out-sourcing and IT shared services.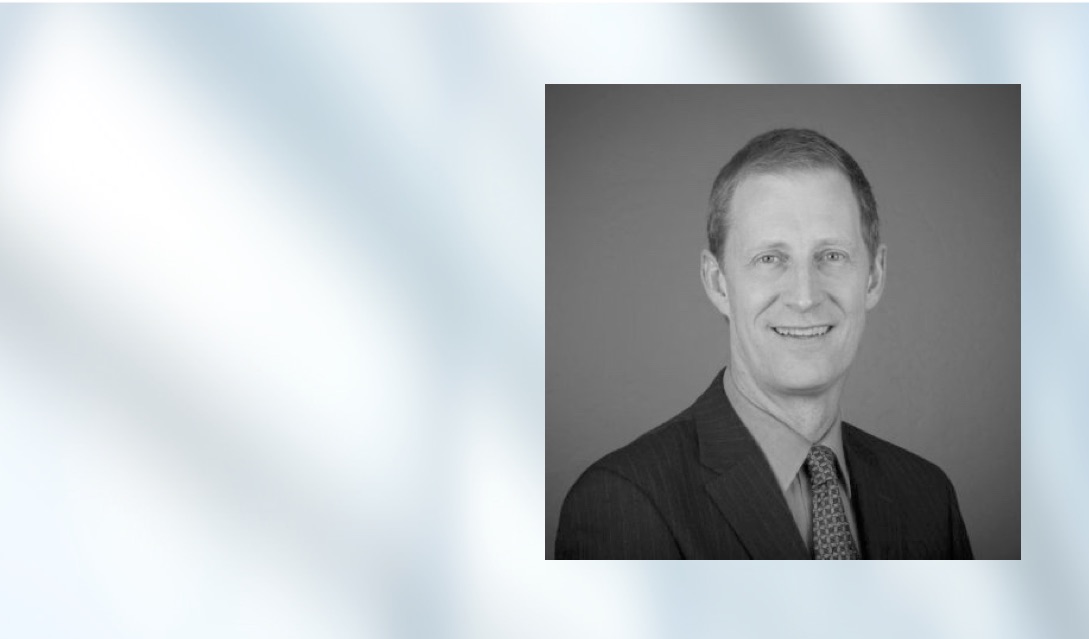 Matthew Price
Senior Director – Product Strategy at Oracle
Matthew Price is a technology marketing executive with over 20 years of global product marketing and general management experience, in startup and high-growth mainstream environments. Recognized for customer-centric product and service design, strategic insight, excellence in developing talent, and consistently driving near-term business results. Matthew has an extensive background in consumer and enterprise software, consumer online services, B to B/C SaaS business, preceded by a foundation in brand management at P&G. He has been an organizational leader of small startups to management of a globally distributed organization of 200 people.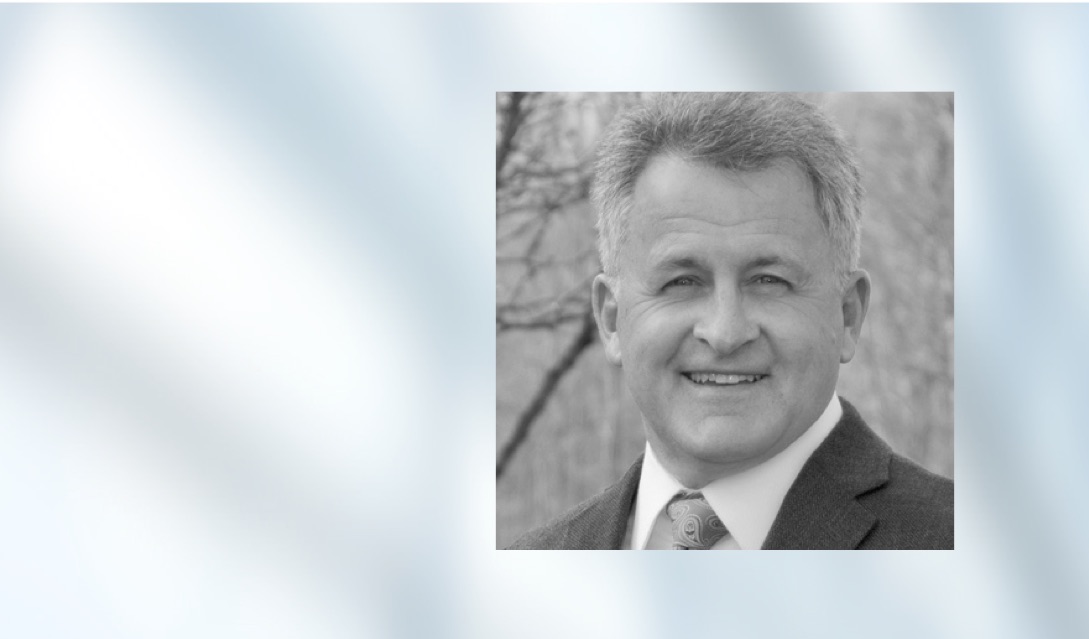 Tom Wingfield
Executive – Business Development
Tom Wingfield is an accomplished business development and technology services executive with extensive experience providing services to the food & beverage, water treatment, microelectronics, fuels, chemicals, power generation, industrial machinery and mining sectors. After working for companies including Pall Corporation, Zenon and Wheelabrator Technologies, Tom now helps both companies and individuals to rediscover and redeploy value and adapt and thrive. Tom's aim is to help companies find the marketable and intrinsic value in their people, processes and products. He thrives on value discovery, connecting the dots and coaching for success.
Founder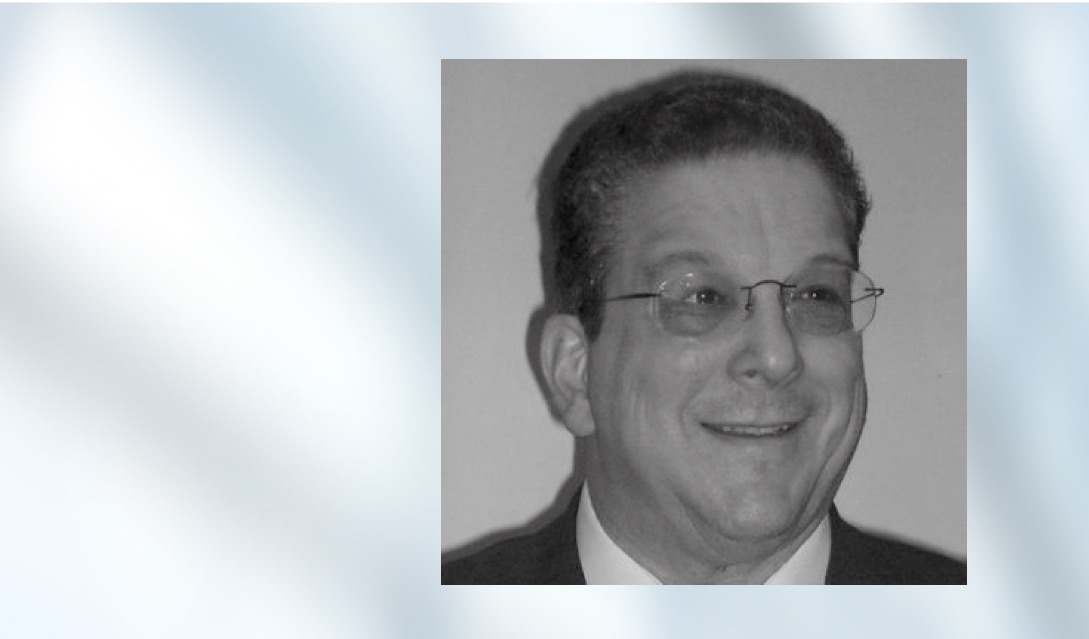 Terry Nelson
Founder
Founder Terry Nelson was the developer and architect of the Uberlytics Criticality Analyzer™. Terry remained a key contributor, leading both software development and technical innovation in criticality analysis methodology and execution until his passing in 2016. Terry was a recognized thought leader in asset management over the last decade, developing field tested and validated asset management tools for nearly 15 years.  Terry held various lead posts within Veolia, most notably as Western Region Asset Management Lead, Corporate Asset Management Specialist, and General Manager of the Alamogordo water and wastewater systems.  Terry was also a Chief Petty Officer (E-7) and a nuclear plant O&M supervisor on a US Navy nuclear submarine.