Who We Are
Uberlytics specializes in relative system risk analysis.  We created the Criticality Analyzer™, a powerful software tool specifically designed as a stand-alone application enabling you to conduct a facility wide criticality analysis.  Our team has extensive experience operating numerous industrial and municipal facilities, facing many of the same budget, uptime, capacity, and risk mitigation challenges you face.  We understand the value of identifying and ranking all risks, knowing and justifying where to spend shrinking maintenance and capital budgets, discovering hidden safety and environmental risks, including commercial and contractual issues affecting our operation, and of discovering what could shut us down.  We bring this real world expertise and passion to every analysis and we almost always discover a significant risk no one has identified yet.
The Uberlytics approach to criticality analysis and early version of the support software were originally developed around a Synergen/OWAM CMMS implementation, by a team within a large global facility operations business. The combined approach and software were designed to be the foundation of an asset management program; to efficiently and accurately identify critical systems  and their assets; and to then focus limited resources for next step RCM, condition assessment studies, and PM optimizations, in alignment with corporate goals and values.
Uberlytics was launched as an independent company in 2009.
Our Markets
Petroleum Refineries
Production Fields
 Chemical Process / Manufacturing
Environmental Remediation
Power Generation & Distribution Networks
Water & Wastewater Facilities
Pharmaceutical Production
Food & Beverage Processing
Any Business System with Mission-Critical Variables
Who We Serve
Uberlytics serves industrial, utility, municipal and business clients managing significant inherent risks. Our clients are owners/operators of complex facilities who consider safety, environmental compliance, operational up-time, capacity targets, and cost to maintain very critical to their operational success.
They need to know where their greatest risks are, find solutions to mitigate those risks, efficiently and effectively target their budgets, and improve their asset management execution.
Connections
Associations, affiliations, memberships

 Corporate member of the  Institute of Asset Management (IAM).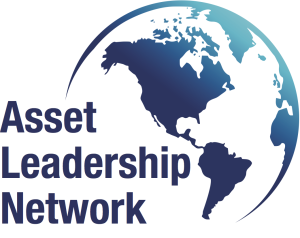 Member of the Asset Leadership Network, an organization focused on impacting asset management across all industries, markets and sectors that are dependent on physical assets to achieve strategic organizational objectives.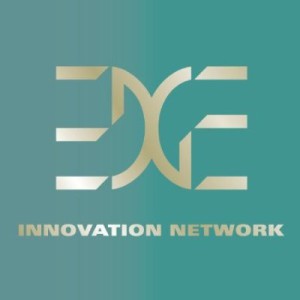 Contributing member of the EDGE® Innovation Network, which brings together industry leaders, academia and innovators with end users and customers in an open, collaborative environment.
Criticality Analysis Made Simple is published by ReliabilityWeb.com.